SERVING THE INDUSTRY SINCE 1971
Providing high-quality, competitively priced, sales, parts, and service
HD Industries, a division of Harbor Diesel & Equipment, Inc. is a factory-authorized distributor, warranty repair station, and full-service dealer for Capacity Trucks, Cummins, Caterpillar, Volvo, Isuzu, ZF Products, and many more!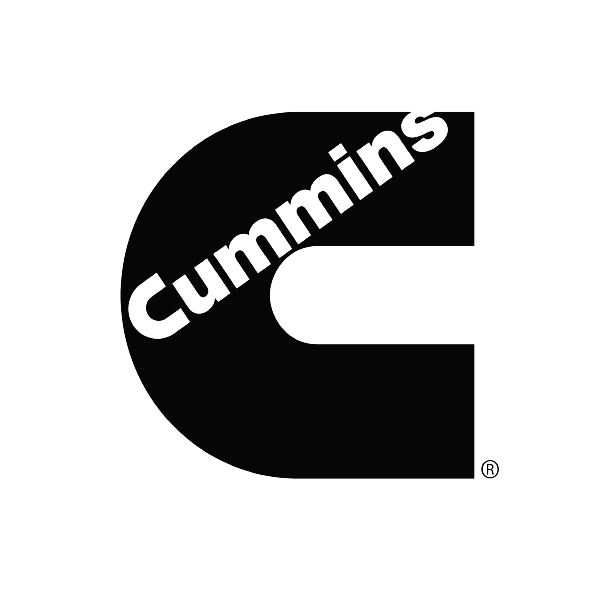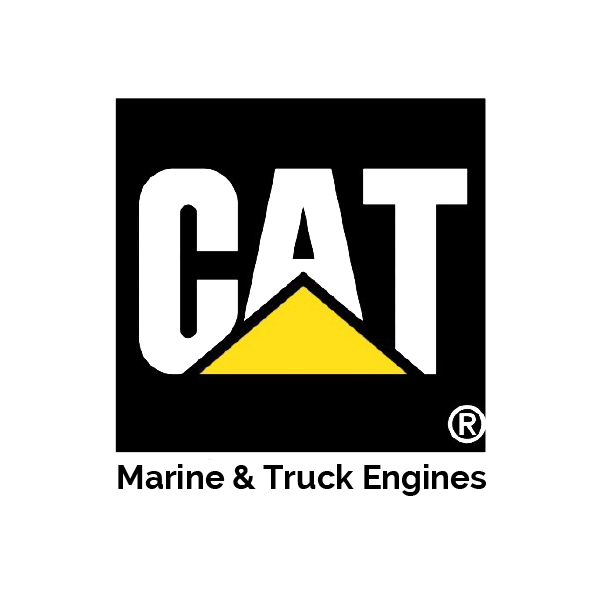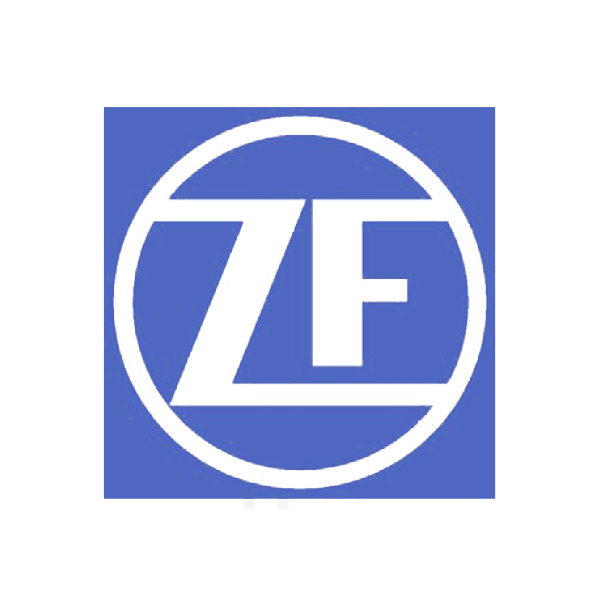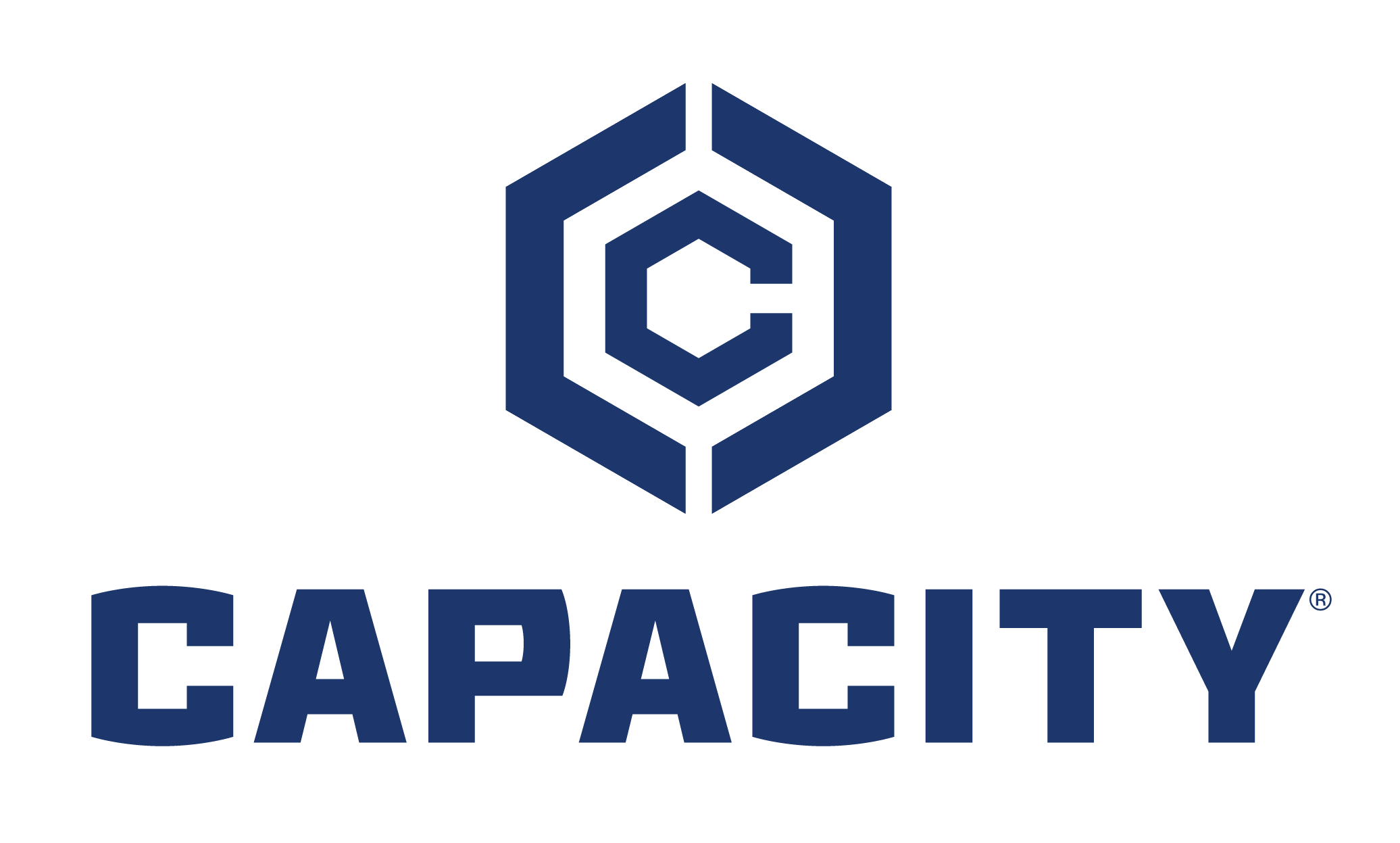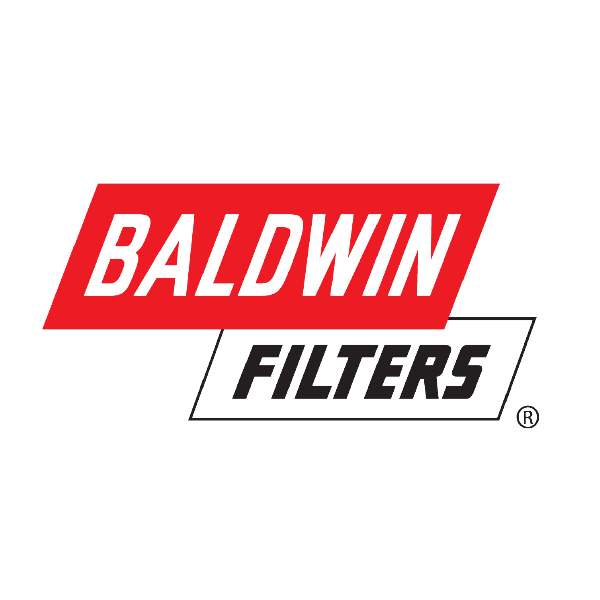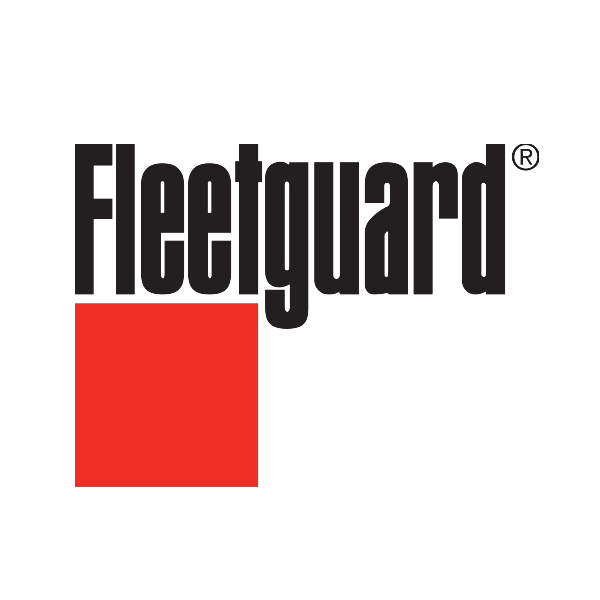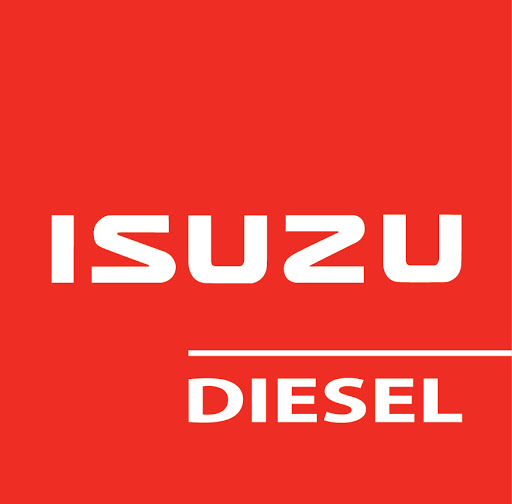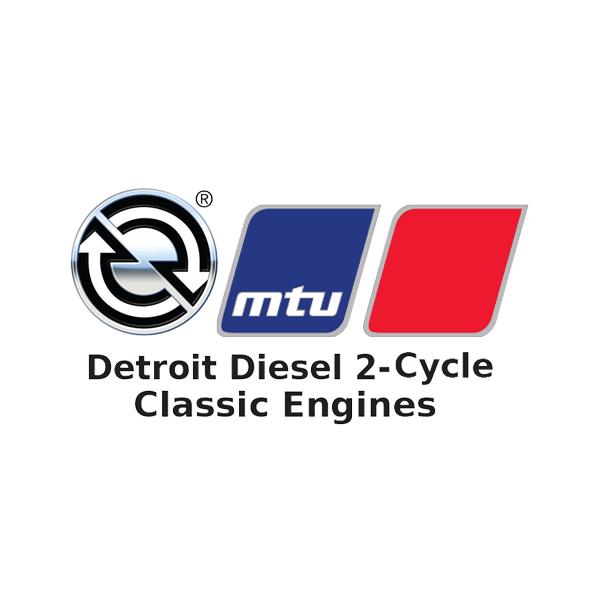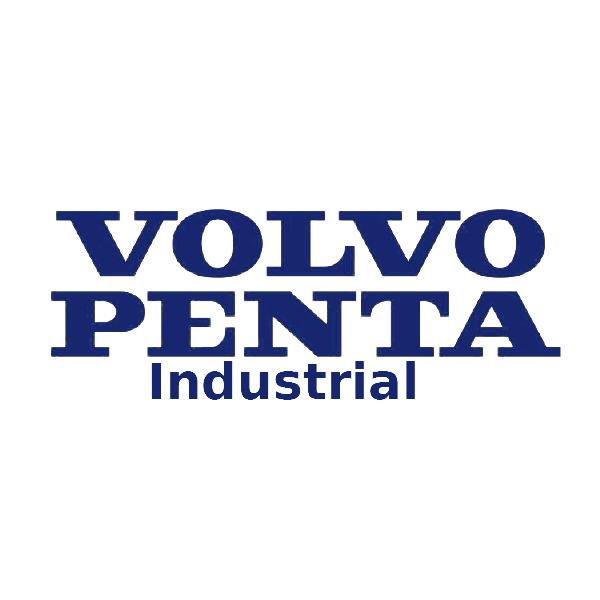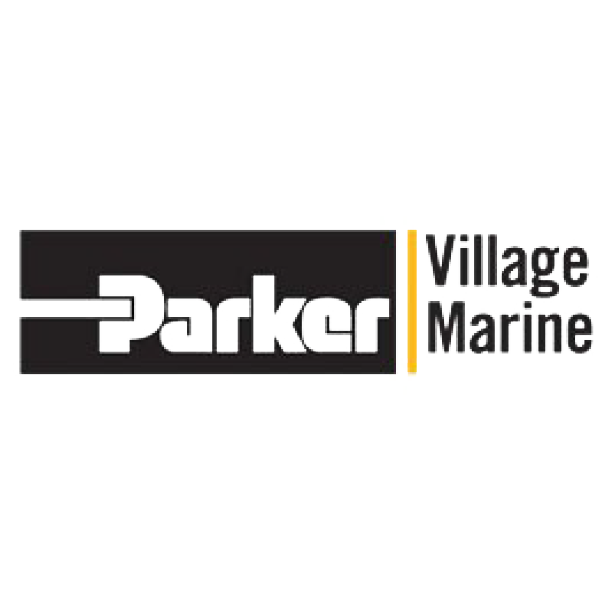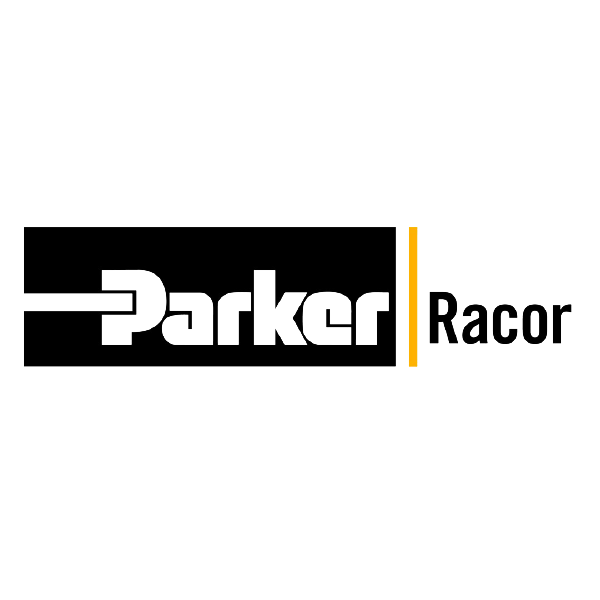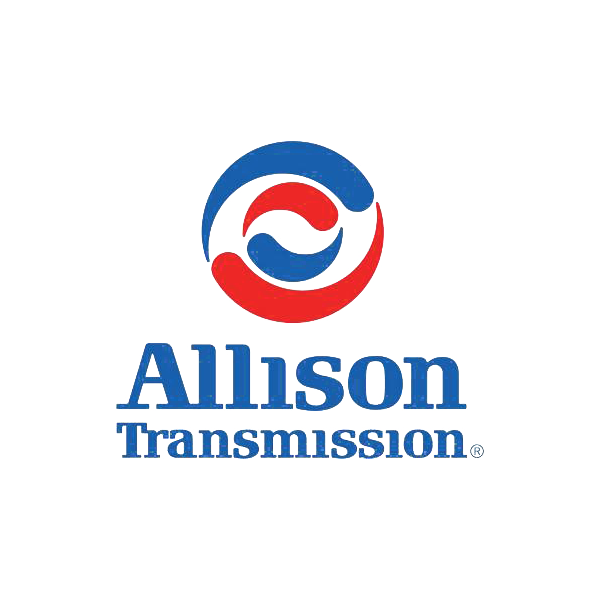 Capacity Trucks
HD is the factory-authorized Southern California Dealer and Service Center for Capacity Trailer Jockeys
Capacity Trailer Jockeys are "The Most Durable Spotting Tractor in the Industry" and we here at HD Industries are proud to sell, service, and provide parts for all your Capacity needs. With flexible rental and leasing options, our goal is to get tractors in action at the most affordable prices you can find.
Parts & Services
Genuine New / Remanufactured Parts.
Extensive Inventory.
The brands you see above are only a sample of our large inventory. Let our highly-skilled staff assist you with your replacement parts needs.
We Come to You
Field Service is available to accomodate your onsite requirements provided by our fleet of service trucks.
Extensive Dyno
Our facility is equiped with a Chassis Dynamometer, 1,000 HP Engine Dynamometer, and a Transmission Dynamometer.
Warranty Repair
You name it, we service it. Let our factory-certified technicians support all your service requirements. Our technicians are always equipped with the latest diagnostic equipment.
Diesel Particulate Filter (DPF) Cleaning
We do DPF Cleaning right. Offering Pulse Air Cleaning, Regeneration Baking, and Flow Testing.